Our goal is to keep you posted about the Real Estate market here in Northern Utah. As a member, you qualify for the following benefits...
MVP Members Benefits click here <-- follow link
Please check back with us often as we continue to update the mvp site...At anytime you have a Real Estate question please call us as our goal is to bring value to you and your Real Estate needs.
Will the Housing Market Turn Around This Year?



Today, many people are asking themselves if they should buy or sell a home in 2020. Some have shifted their plans or put them on hold over the past couple of months, and understandably so. Everyone seems to be wondering if the market is going to change and when the economy will turn around. If you're trying to figure out what's going to happen and how to play your cards this year, you're not alone.
This spring in the 2020 NAR Flash Survey: Economic Pulse, the National Association of Realtors (NAR) has been tracking the behavior changes of homebuyers and sellers. In a reaction to their most recent survey, Lawrence Yun, Chief Economist at NAR, noted the beginnings of a turn in the market:
"After a pause, home sellers are gearing up to list their properties with the reopening of the economy…Plenty of buyers also appear ready to take advantage of record-low mortgage rates and the stability that comes with these locked-in monthly payments into future years."
What does the survey indicate about sellers?
How to Test-Drive a Neighborhood While Sheltering in Place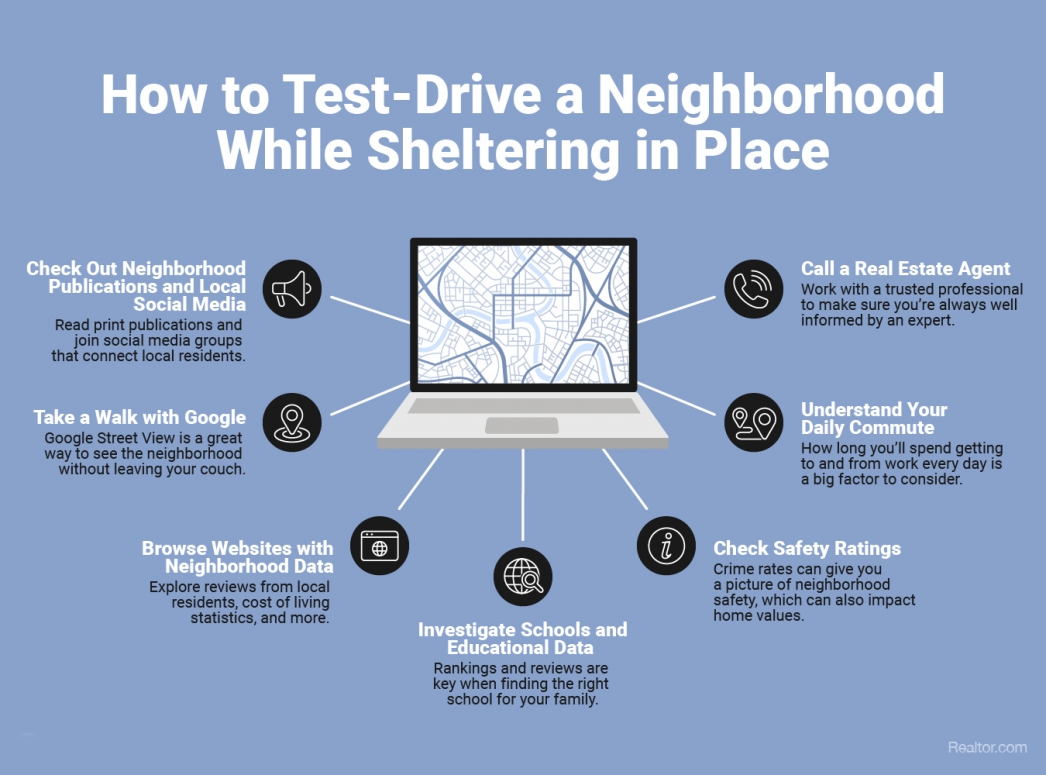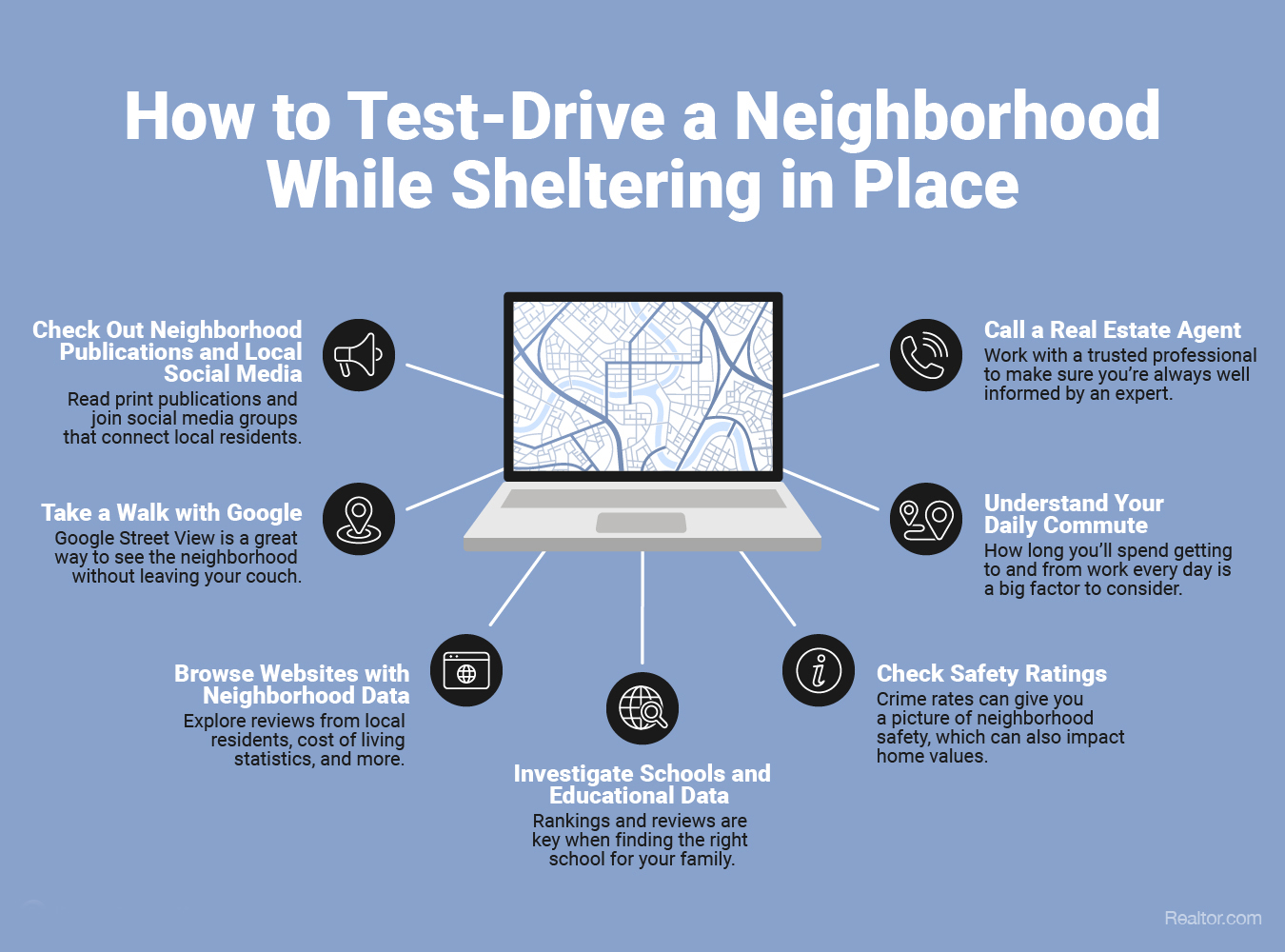 Thinking of Selling? Now May Be the Time.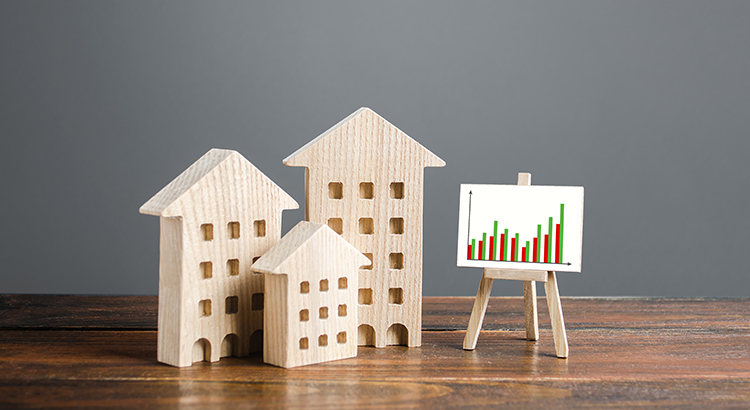 Testimonials
" As a first time buyer, there is a lot thrown at you all at once. This is challenging cause a house is a huge investment and you want to make the best choice possible. Georgieann was simply the best. She always went out of her way to make sure we got the best, and she always made sure we were on page with everything that was going on. If you want someone you can trust, who will always go the extra mile for you, shes your agent. "
- C. Brooksby
" Highly likely to recommend 04/13/2020 - bcand001 Consulted me on buying or selling a home in Continental Townhouse Condominium, Bountiful, UT 84010. Local knowledge: Process expertise: Responsiveness: Negotiation skills: Georgieann was very knowledgeable and helpful in all aspects of selling our parents home. We could not have done it ourselves. She knew all the documents that needed to be filled out and they were done in a timely and efficient manner. So grateful for her help and kindness. "
- bcand001
" Georgie is super nice and an awesome advocate for people selling their home. "
- Jessica Mangum
" Georgie is an amazing real estate agent and an even better person. She is there to help you with all of your needs, specifically in the event of the loss of a loved one. She will guide you through the process of probate, estate sale, and other in a professional and compassionate way. Give her a call! "
- DR. Robb
" Georgie Elliott, Thanks for meeting with Courtney Neves and getting educated about why every homeowner needs an estate plan to avoid costly probate! That's a sign of a good Realtor who cares about her clients! "
- Voyant Legal, Farmington Utah
" Local knowledge: excellent Process expertise: excellent Responsiveness: excellent Negotiation skills: excellent After 2 weeks of trying to sell the home by ourselves, we decided to use a realtor. Georgie was amazing and went above and beyond our expectations! She was on top of everything - including knowing the market and getting our house listed fast - and within 2 days on the market it was sold for top dollar. Thanks Georgie! "
- 06/04/2020 - jbushman9 Sold a Single Family home in 2020 in Farmington, UT.
" Georgie is one hard working Agent. She communicated well, and I felt like she went above and beyond to do a good job. Well done. "
- David C.
" Georgie has such compassion and understanding for her clients. She's detail oriented and works hard to make the process as seamless as possible. She's honest and truly wants what's best for her clients, regardless of her commission. She's the best! "
- Heather D.
" Georgie made my life stress free doing all the paperwork needed to sell my parents home. We had a family member who bought the home and she took care of every detail. ? "
- Phillip Squires, self employed Contractor
" Georgie is such an amazing realtor! She will help you with all your needs. The best part about Georgie's services is that she is not pushy. She just does what's best for her clients! I highly recommend giving her a chance! "
- Jesse P.
" Jen Petersen recommends Homes with Georgie. November 1 at 1:55 PM · Probate can be confusing and nerve wracking. Georgieann Bell Elliott has the ability to put your mind at ease with her knowledge and expertise. She is very kind, patient and understanding as she walks her clients through the Probate process. "
- Jen Petersen
Previous
Next